June 28 & 29 -Virtual Event
STOP BY THE OTSI BOOTH
To Meet Our Industry Experts and your Chance to
Win A $100 Amazon Gift Card!
OTSI is a leading global technology company offering solutions, consulting and managed services for small, medium, and large businesses worldwide. OTSI serves clients from its 15 offices across 6 countries around the globe with a "Follow-the-Sun" model. Headquartered in Overland Park, Kansas, we have a strong presence in North America, Central America, and Asia-Pacific with a Global Delivery Center based in India. These strategic locations offer our customers the competitive advantages of onshore, nearshore, and offshore delivery options, with 24/7 support.
OTSI works with 100+ enterprise customers of which many are Fortune ranked. OTSI has a focus on specific industry segments such as Banking, Financial Services & Insurance, Energy & Utilities, Healthcare & Life Sciences, Hi-Tech, Communications, Media & Entertainment, Retail & Consumer Services, Manufacturing, Engineering, Transport, & Logistics, Government, Defense, Public Sector.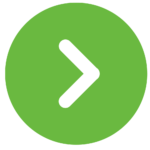 Robotic Process Automation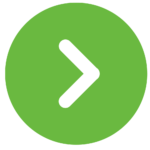 Enterprise Applications (Microsoft, SAP, Oracle)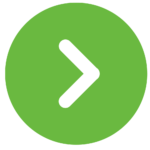 ROBOTIC PROCESS AUTOMATION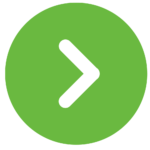 ENTERPRISE APPLICATIONS
(Microsoft, SAP, Oracle)
OTSI & ALTAIR PARTNERSHIP
Meet Our DATA & ANALYTICS
IT Solutions Team