Data catalog is one of the critical assets for a digital organization. Artificial Intelligence based procedures in updating data catalogs is a modern trend and helps Organizations enjoy curated single source of truth irrespective of the diversity of application implementation. Reusable rule definitions enable optimized cycles to ensure required data quality. As Data Catalog is central to this activity, maintaining it requires skilled professionals. Selection of appropriate tools and technologies to implement such systems is OTSI's strength. We offer the most suitable solution based on client requirements.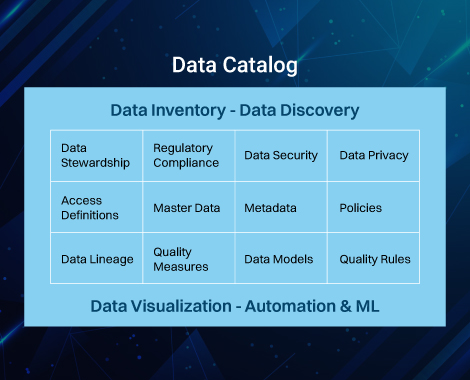 DATA CATALOG BUILDING ADVANTAGE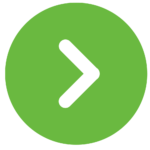 AI Driven Data source identification and inclusion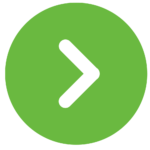 Centralized solution for Data Quality rules, Data Enrichment, Security, Governance, Stewards, and many more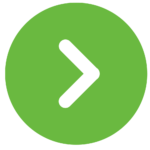 Master data & metadata management solutions integrated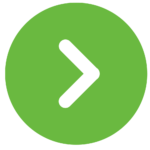 Cloud based Data Catalog Services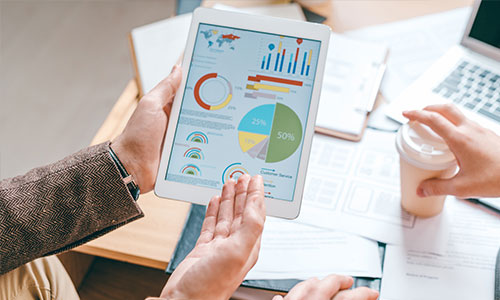 Ministry of Petroleum & Natural Gas
In a quest for a robust data management system, the client initiated the process for advanced data analytics.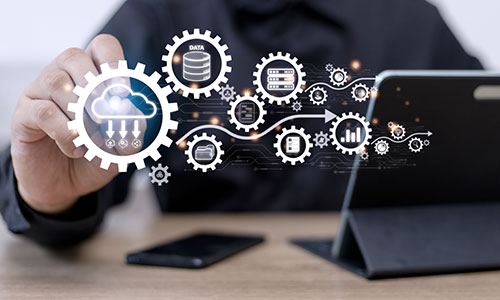 Integrated solution for multiple systems for Energy and Utilities sector​
A Solution that integrates Energy Management System, Meter Data Management, Advanced Metering Infrastructure etc of various ERP systems while implementing Cyber security and advanced analytics.
Data Catalog Building Success