At OTSI, we combine your strategy, business analytics, and back-office tools to give your company a competitive advantage. You'll get faster results, eliminate vulnerabilities, and lower your overall cost.
We are forerunners in providing enterprise applications and technologies, automating routine manual procedures, and giving you time to focus on delivering value and outcomes.
To operate as digital communities, enterprises are dissuaded by their complicated IT landscapes. At OTSI, a modular but holistic offering, allows enterprises to speed up digital transformation in order to drive improved choices, build approachable value chains, and deliver at scale.
OTSI helps in modernizing and simplifying information technology by embracing open-source and building on existing application competencies.
We drive operational flexibility and promise the security of all enterprise functions with our combined development and multi-functional testing approach. We can help you start your journey to being an evolving business today.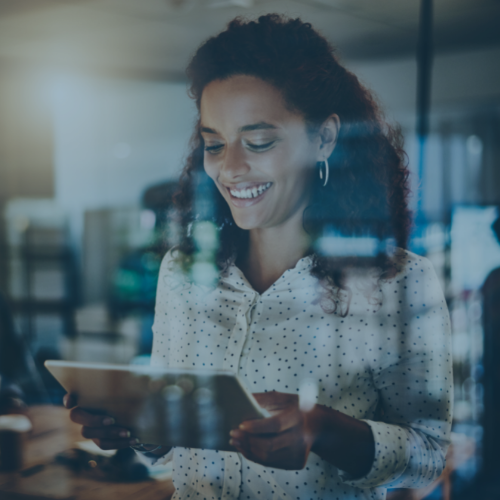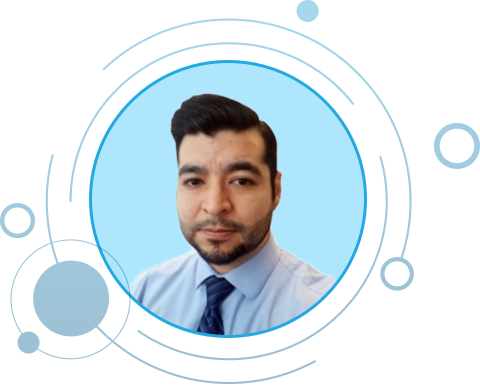 "We are a proud Microsoft partner for their different programs, including Office 365, Azure, and SharePoint. Our team of Microsoft professionals have a deep understanding of various Microsoft products across business horizontals. Using the right Microsoft technologies, we create bespoke solutions for your business that give you a clear advantage over your competitors."
Practice & Delivery Head - Microsoft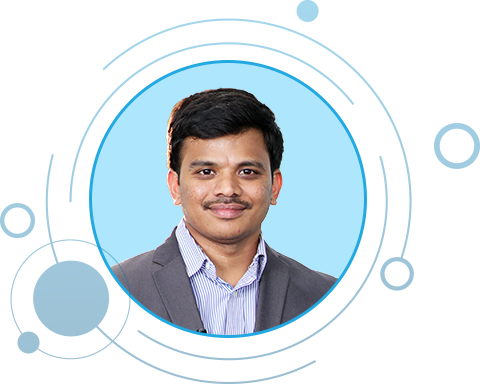 "At OTSI, we handpick the right Microsoft Technologies for you that will yield high returns. We have a dedicated pool of Microsoft certified professionals who help you utilize Microsoft's capabilities to the fullest. Our long association with Microsoft is backed with trust and experience. We are confident that Microsoft's rich frameworks and our expertise can solve any complex business challenge."
Principal Architect - Microsoft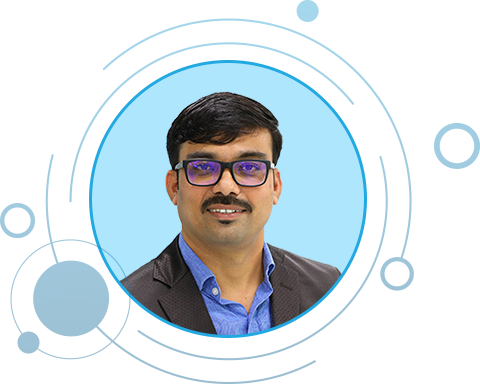 "At OTSI, we aim for "On-time. Every time" delivery. Using complete automation frameworks across the sdlc, we meet your project objectives and commitments in your stipulated time frame. Along with CI/CD practices, we perform assessments and audits at key points of the project schedule, to look for trends, gaps or challenges, and to take actions to minimize and mitigate the risks, Our meticulous executions, flawless delivery, and a customer-first attitude are some top reasons why clients come to us with repeat business."
Sr. Delivery Director - Data & Analytics
Get The Most From Your Enterprise Apps