Test Center of Excellence
Driving Quality and Efficiency: Establishing a Test Center of Excellence with OTSI Advisory Services
As technology advances at an unprecedented pace, organizations face the challenge of delivering high-quality software products quickly and reliably. A well-functioning Test Center of Excellence (TCoE) can help you overcome these challenges and elevate your testing capabilities.
We understand that every organization has unique requirements and goals regarding software testing.
Test Center of Excellence ADVANTAGE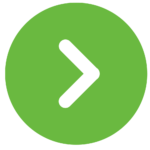 Tailored TCoE advisory services to meet unique organizational requirements and goals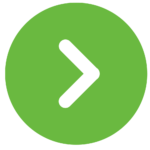 Guidance in selecting the right testing tools and technologies for maximum effectiveness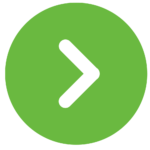 Robust governance frameworks and metrics for continuous improvement and data-driven decision-making
Our TCoE advisory services encompass a wide range of activities to ensure comprehensive support throughout the entire journey:
Strategy Development:
We assist in defining the vision, goals, and objectives of your TCoE, taking into account your organization's specific needs. Our experts will collaborate with key stakeholders to create a roadmap that outlines the steps required to establish and optimize your TCoE.
Process Improvement:
We evaluate your existing testing processes and methodologies to identify inefficiencies and gaps. Combining industry best practices and our deep domain expertise, we propose streamlined processes that enhance efficiency, reduce costs, and increase test coverage.
Tools and Technology Selection:
We guide you in selecting the right testing tools and technologies that align with your TCoE strategy. Whether it's test management systems, test automation frameworks, or performance testing tools, we help you make informed decisions that maximize the effectiveness of your testing efforts.
Governance and Metrics:
We establish robust governance frameworks and metrics to ensure continuous improvement and effective management of your TCoE. By defining key performance indicators and implementing measurement mechanisms, we enable you to track progress, identify bottlenecks, and make data-driven decisions.
Training and Enablement:
We provide training programs and workshops to equip your testing teams with the necessary skills and knowledge to excel within the TCoE framework. Our experts guide industry-standard testing practices and emerging trends, empowering your team members to become testing champions.
Contact us today for a transformative journey toward optimized software testing practices.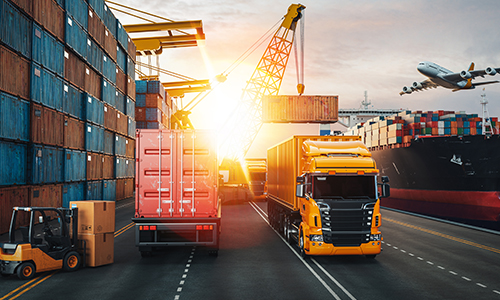 Transportation & Logistics
Skilled resources to develop automation framework internally and automate test cases.
Company is the parent company of a group of five property and casualty insurance companies operating as the Columbia Insurance Group.
Test Center of Excellence