Design, Deploy, & Deliver Enterprise Mobile Solutions
In today's new era of business, mobile devices have emerged as the primary channel between an organization and its customers. Every organization must have a complete mobile roadmap and strategy to attract and retain customers.
Mobility is not limited to an app or a website but extends to the holistic customer experience spread across all touchpoints. Customers seek availability at their fingertips with up-to-date notifications and hassle-free interactions. To achieve this, you need an experienced partner like OTSI.
At OTSI, we deliver effective mobility solutions that reach customers and clients on the full spectrum of mobile devices. Our mobility experts work with you to determine use cases addressing your specific business needs.
Our custom-built mobile apps increase customer engagement, enhance productivity, and ensure that you reach the last mile of your desired process in an optimized and successful way.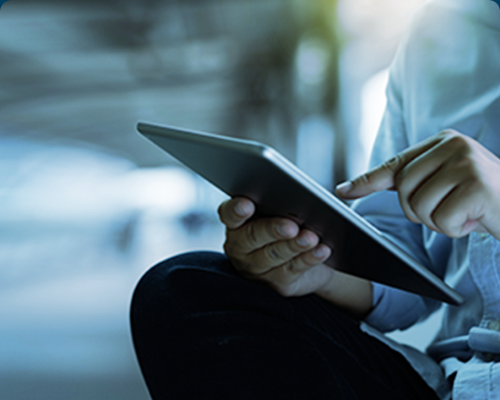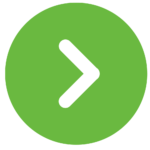 Mobility Application Development
Deliver Mobile Solutions Effectively With OTSI