Natural Language Processing
OTSI's Natural language services can help design intelligent interfaces and applications to simulate human-like interaction with machines. It is essential for businesses because it allows companies to gain insight into their brand performance and customer satisfaction.
Our services designed using NLP, NLU, and NLG techniques can help build systems that would be unsupervised, effortless, and able to interact successfully in a human-like manner.
Customer interactions at the point of sale or customer care are excellent opportunities to consider techniques in information extraction, text classification, or sentiment analysis to better understand the client's interests and attitudes at the moment and respond more effectively — even in different languages if required.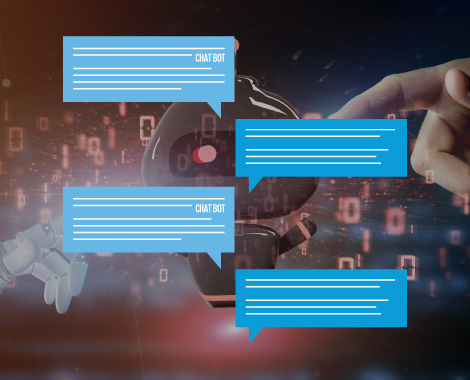 NATURAL LANGUAGE SERVICES ADVANTAGE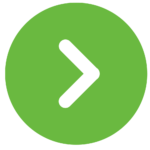 Improved customer service and enhanced personalization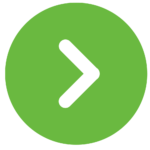 Derive insights from your textual assets for business growth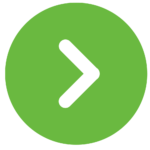 Enable interactive websites using query & answering bots through text & voice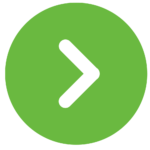 Integrate with cognitive automation solutions to build robust applications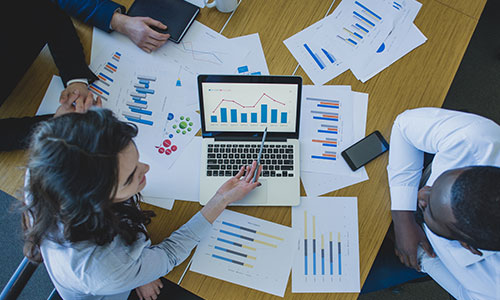 Cost effective Business Intelligence Solution for Finance Sector​
A Data Mart based business intelligence solution implemented to build dashboards eliminating data related concerns and enhanced KPIs and with a custom Master Data Management Solution.​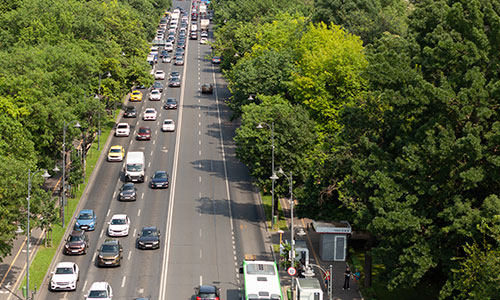 Advanced Analytics for Road Transport Authority​
Solution provides real time analytical reports to the stake holders about the Vehicle and Driving License Registrations, Rejections etc at various levels of administration and helps reduced turn around time for the resolution.