Improve Profitability & Productivity With Our DevOps Practice
As organizations worldwide deal with different disruptions around them, they need modern practices, cultures, and ideas to change and adapt. That's where the DevOps strategy can make a huge difference.
At OTSI, we bring to you a complete DevOps roadmap that gets weaved across your organization and shapes how you work. Our DevOps program covers every aspect of the software life cycle, integrates multiple technologies, platforms & tools, and handles different challenges with skill, precision, and accuracy.
We ensure the on-boarding of applications by facilitating continuous integration and development and automating end-to-end delivery pipeline across several leading platforms. With our DevOps consulting, we help you achieve higher efficiency, a better quality of software builds, and faster time to market.
As a DevOps consulting service company, we facilitate the provider journey to your organization. We develop and deploy software in a highly collaborative manner. With our DevOps consulting, you can align your corporate goals while delivering high-quality services.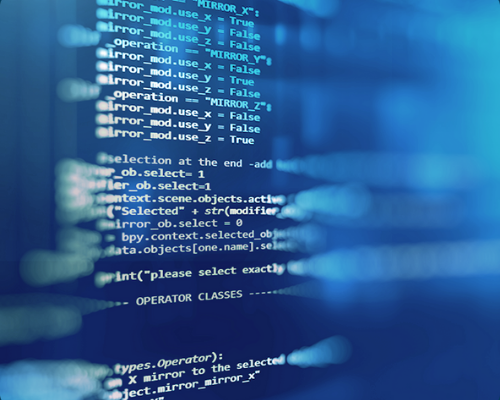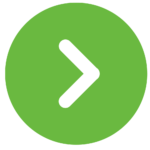 Configuration Driven Infrastructure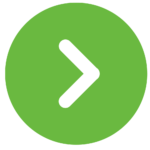 Deployment Automation & Orchestration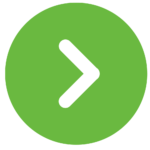 Infrastructure Monitoring & Management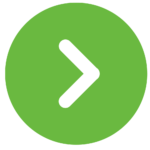 Application Monitoring and Management
Develop & Deploy Collaboratively
With OTSI