OTSI offers Cognitive Automation services using Artificial Intelligence (AI) and Cognitive Computing, with the assistance of Robotic Process Automation (RPA), and influence your business outcomes. We can contribute to automated decision-making and scale automation using various approaches and provide benefits such as an Improved Customer Satisfaction Index, Reduced Customer Churn, and enhanced revenue.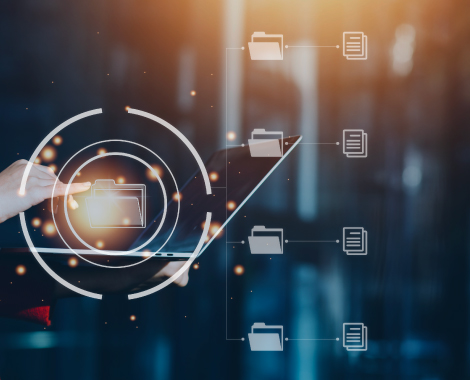 COGNITIVE AUTOMATION ADVANTAGE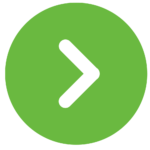 Intelligent business process automation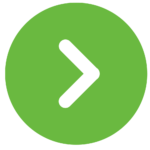 Enhanced customer experience through RPA Bots and AI Chatbots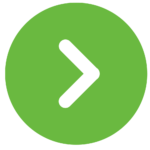 Reduced timelines to achieve ROI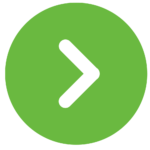 Security-enhanced integration services across systems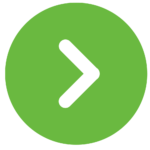 Implement Hyperautomation to enable hybrid work models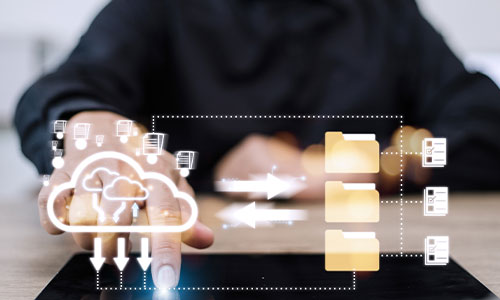 Loan Recovery focused Analytics on Cloud for Banking Sector
A Cloud enabled analytics platform developed with a focus to improve debit collection of loans. A well defined dashboard with necessary KPIs to provide 3600 views of loans status was built to enable better collection process.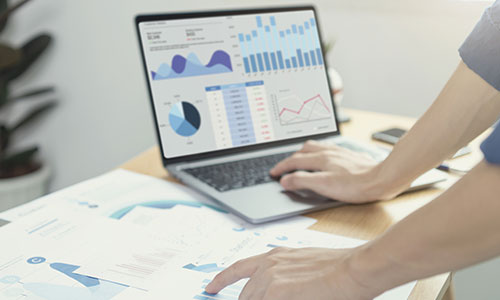 Improved C-Suite dashboards for Banking Sector​
A Decision support solution for top management with enhanced KPIs produced from a central data warehouse and presented in multiple dashboards based on the KPI Classification​