Business intelligence is a proven way of deriving insights from the existing data sets in data warehouses. Organizations mastered in utilizing business intelligence capabilities for business growth through better business decisions ranging from operational to strategic have gained a significant competitive advantage in their respective industries. OTSI has vast experience in implementing solutions that includes batch and real-time Analytics. Modern-day environments such as the cloud offers cost-effective solutions with Pay as you use features. We can help you in the journey of migrating your existing Business Intelligence assets to cloud environments.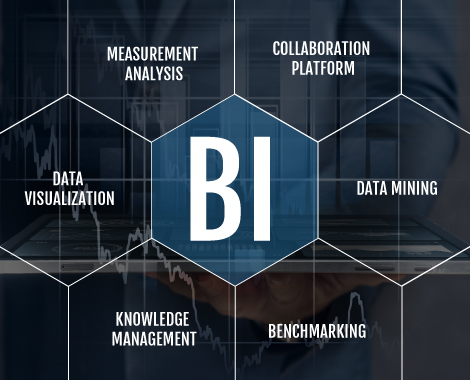 BUSINESS INTELLIGENCE ADVANTAGE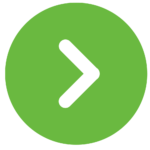 Well-experienced workforce to build your BI assets in a quick time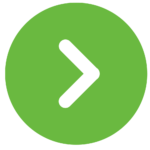 Customizable ad-hoc reporting solution to enhance customer experience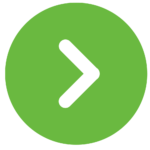 Batch, Near Real-time, and Real-time solutions using a variety of solutions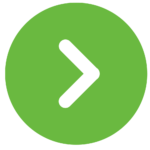 Better decision-making through better KPIs and Dashboarding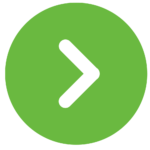 Consultation services and implementation of end-to-end BI Solutions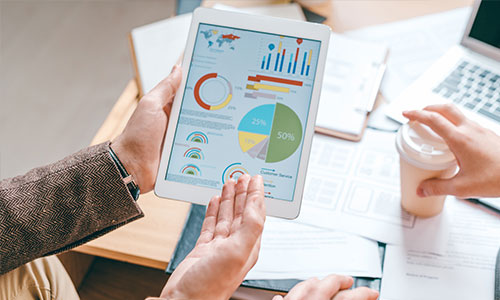 Ministry of Petroleum & Natural Gas
Client was in search of a robust data management system and initiated the process for advanced data analytics.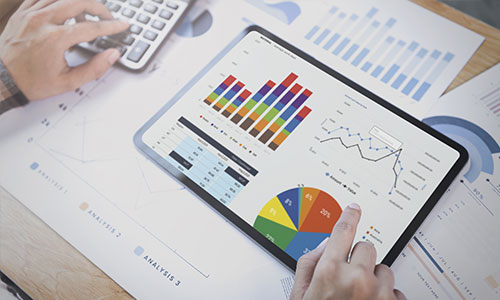 Data Marts driven Analytical Reporting for Energy Sector​
Created a cost-effective business intelligence solution using Data Marts with automated data loading…