Jumpstart Your Test Automation Initiatives
Jumpstart your test automation initiatives, save time, and increase the accuracy and reliability of automated test techniques . At OTSI, we help you build data-driven automation testing frameworks for web and mobile. We apply techniques that are repeatable and callable in a professionally run software development project.
Our emphasis is on creating clear, simple, readable, and reliable tests that perform complex test automation tasks. For this, we use best-practices in automated test design and test scripts that are easily understandable. We also choose the proper environment for running automated tests based on your overall test objectives. With our automation expertise, you can develop an enterprise-level automation solution that best meets all your requirements and helps you achieve a quicker return on investment.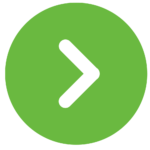 Business Scenario Automation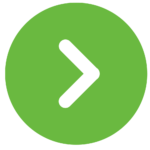 End-to-End Integration Automation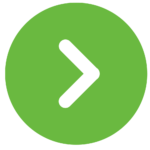 Automation Tools Evolution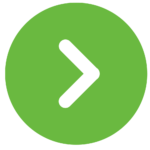 Automation Test Assessment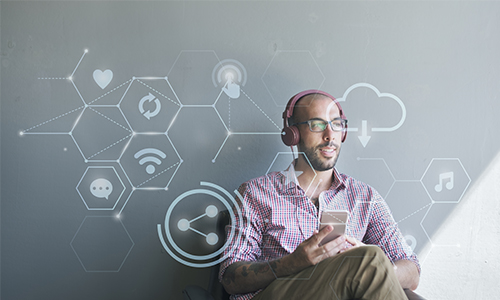 Tele-Communications Provider
America's supercharged delivering an advanced 4G LTE and transformative nationwide 5G network that will offer reliable connectivity for all.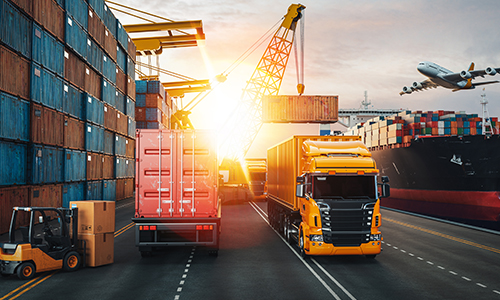 Transportation & Logistics
Skilled resources to develop automation framework internally and automate test cases.
Jump Start Your Test Automation Initiatives