Artificial Intelligence (AI) and Machine Learning (ML) based solution implementation can help Organizational expansion in multiple dimensions. Transforming the existing systems as per future Organizational plans that exploit AI/ML features requires specialized teams in diverse fields to operate cohesively. While traditional data sources are equipped to support Business Intelligence analytics, implementing modern databases such as NoSQL DBs is critical for AI/ML Infrastructure development. OTSI has sufficient experience in selecting suitable databases for specific areas of Data Sciences through various projects implemented in the past.
AI/ML INFRA DEVELOPMENT ADVANTAGE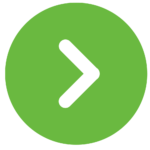 On-premises to Cloud based infrastructure development abilities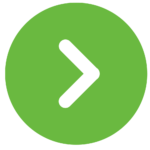 Legacy systems to Modern systems utilization for Infra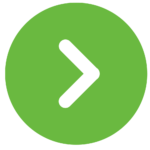 Certified and Experienced workforce in Data Modelling and Implementation for AI/ML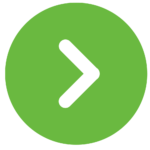 Cost-effective in-house accelerator to implement the designed models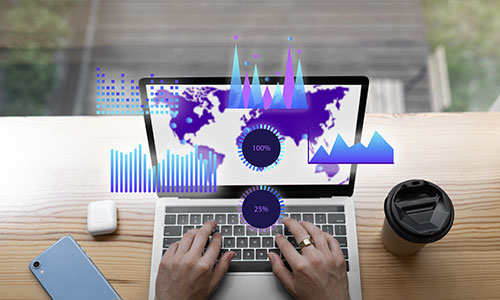 Analytics & Optimization Solution for Energy Sector​
We created a Analytics & Optimization solution a Petrochemical customer covering Production, Margin, and Price.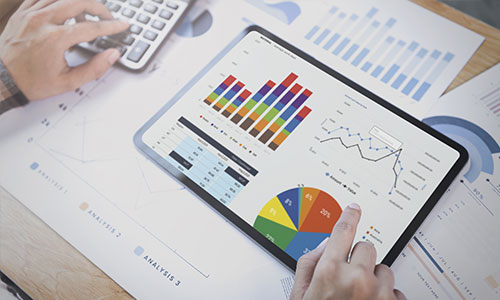 Data Marts driven Analytical Reporting for Energy Sector​
Created a cost-effective business intelligence solution using Data Marts with automated data loading…
AI/ML Infra Development Success