Accelerate Your Application's Performance with OTSI's Cloud-Based Testing Solutions
As more organizations migrate their applications and infrastructure to the cloud, it becomes crucial to ensure that these cloud-based systems perform optimally, securely, and reliably. That's where our Cloud Testing Services come in.
Our Cloud Testing Services are designed to help you validate and optimize your cloud-based applications, infrastructure, and services. With our deep expertise in cloud technologies and extensive testing experience, we provide comprehensive testing solutions tailored to your specific cloud environment and business needs.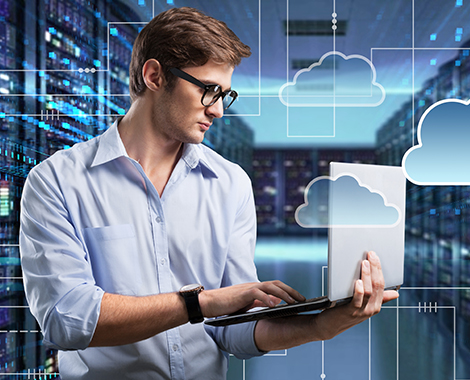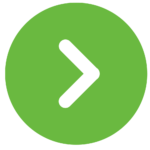 Scalable and flexible testing services for small-scale to complex multi-cloud infrastructures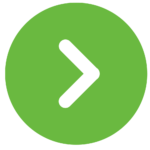 Performance optimization to fine-tune your cloud-based applications for optimal performance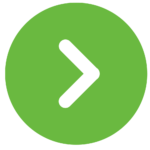 Continuous testing and monitoring frameworks for ongoing quality assurance
Key Features of Our Cloud Testing Services:
Comprehensive Testing Approach:
We adopt a holistic testing approach that covers all aspects of cloud-based systems, including performance, scalability, reliability, security, and interoperability. Our expert testers leverage industry-leading tools and methodologies to conduct thorough tests and identify potential issues or bottlenecks.
Scalable and Flexible Testing:
Our testing services can scale accordingly, whether you have a small-scale cloud deployment or a complex multi-cloud infrastructure. We adapt our testing strategies to match the dynamic nature of cloud environments, ensuring that your applications can handle varying workloads and scale seamlessly.
Performance Optimization:
Our testing process evaluates your cloud-based applications' performance and identifies optimization opportunities. We analyze response times, resource utilization, and throughput to help you fine-tune your system for optimal performance.
Security Assessment:
Security is a top priority in the cloud. We conduct rigorous security assessments to identify vulnerabilities and ensure that your cloud infrastructure and applications meet industry best practices and compliance standards.
Continuous Testing and Monitoring:
We believe in ongoing quality assurance. Our team can set up automated testing and monitoring frameworks to continuously assess the performance and security of your cloud-based systems.
With OTSI's Cloud Testing Services, you can have confidence in your cloud-based systems' performance, scalability, and security. Contact us today to get started.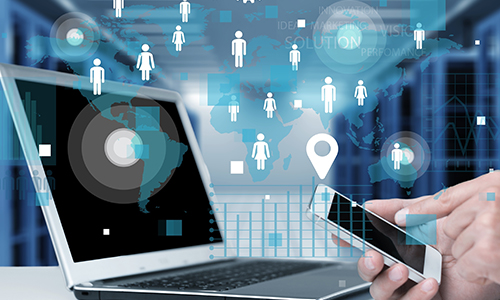 SalesForce Automation Testing
Leading premium finance company, providing financial solutions to insurance agents need to test SalesForce application…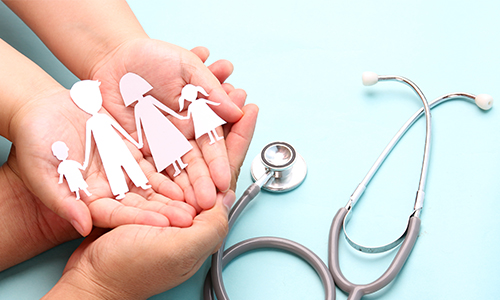 Health Insurance Provider
Customer sought a solution to design and create a no-code test automation tool that empowers technical and non-technical users to easily create, ….