Modern, interactive visual analytics makes combining data from multiple sources easy and profoundly analyzes the data directly within the visualization. Plus, AI and machine learning algorithms can offer recommendations to help guide your exploration. OTSI's visual analytics enables you to turn massive data sets into business insights that positively impact your organization.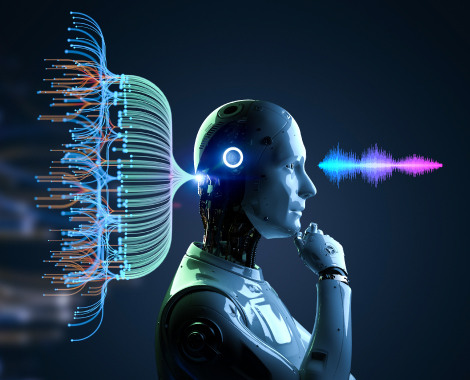 VISUAL ANALYTICS ADVANTAGE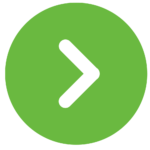 Use your existing visualization tools for better analytics and develop insights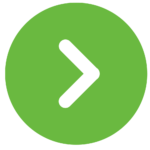 Build interactive and better presentations for easy understanding of insights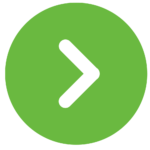 Use Statistical analysis and advanced algorithms together for business improvement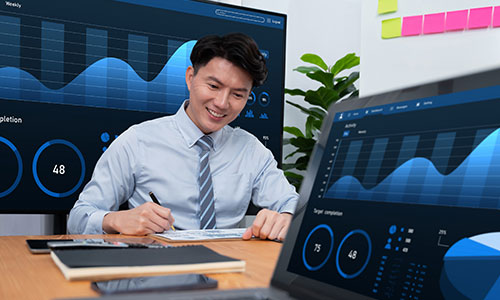 Business Insights & Advanced Analytics for Banking Sector
Customer aimed to improve business through customer retention, targeted sales, focused product designing, cash optimization at branches and ATMs, and many other methods using advanced analytics on existing data assets.​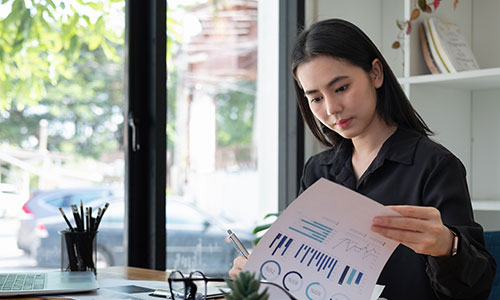 Business Intelligence, Regulatory Reporting for Banking Sector
There are a large amount of MIS and Regulatory reports that need to be submitted to the Regulatory body. This solution helps build a centralized data  repository and can generate submit reports with minimal human intervention.