Develop Superior Applications With Our Superior Testing Approach
Verify and validate your applications using OTSI's well-structured and industry standard-based functional testing services. Our functional testing capabilities focus on testing the applications against your defined specifications and ensuring that it meets your end-user expectations for functionality. We align your testing objectives against your overall business goals and work with you at different stages of the software development life-cycle.
At OTSI, our focus is to catch defects and prevent errors in the early stages of development. Therefore, we engage with you right from the initial stages of development. This approach ensures bugs don't seep into the system and saves time, cost, and effort. We also offer a regression testing approach that ensures that the new features, modifications, or enhancements you have added do not cause any unintended impact on the existing quality of applications.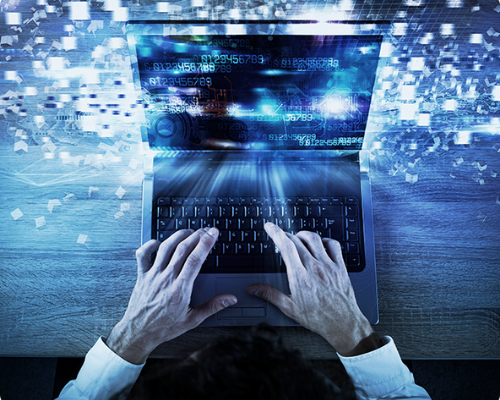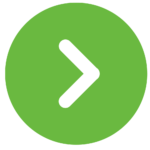 Functional Integration Testing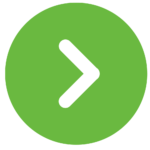 Data Verification Testing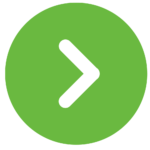 System Integration Testing
Catch Defects & Prevent Errors
With OTSI