Eliminate defects, improve the quality of your code, reduce your development costs, and decrease your time to market
Quality Assurance (QA) and testing are rigorous, complex, and time-consuming processes. At OTSI, we simplify quality assurance & testing by bringing you a comprehensive set of services and frameworks for the design and management of your QA process.
Our end-to-end quality assurance & testing solutions meet the ever-changing needs and demands of your business in the new age of IT. We leverage our deep business domain understanding, modern testing approaches, and our innovative testing products to keep you ahead of the game. We offer to consult & advisory services along with modern testing solutions including functional testing, non-functional testing, and test automation services.
We rely on both proprietary automation frameworks and innovative test automation technology to fulfill your QA requirements. Our proprietary test automation framework uniquely supports test automation of web, mobile, API, and PDF on a single platform.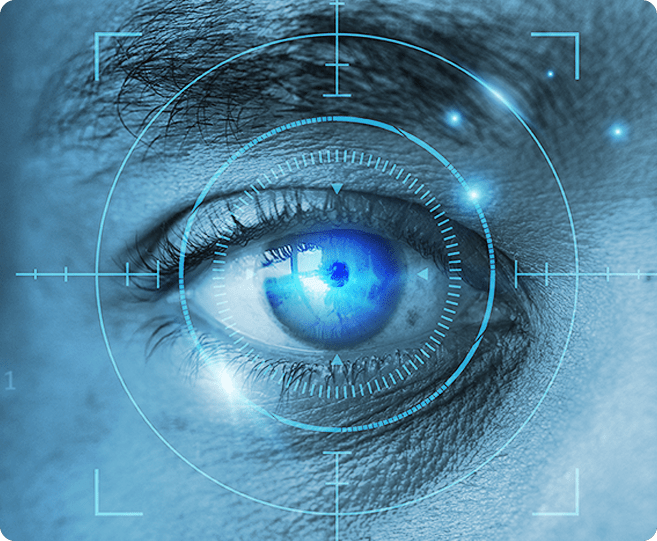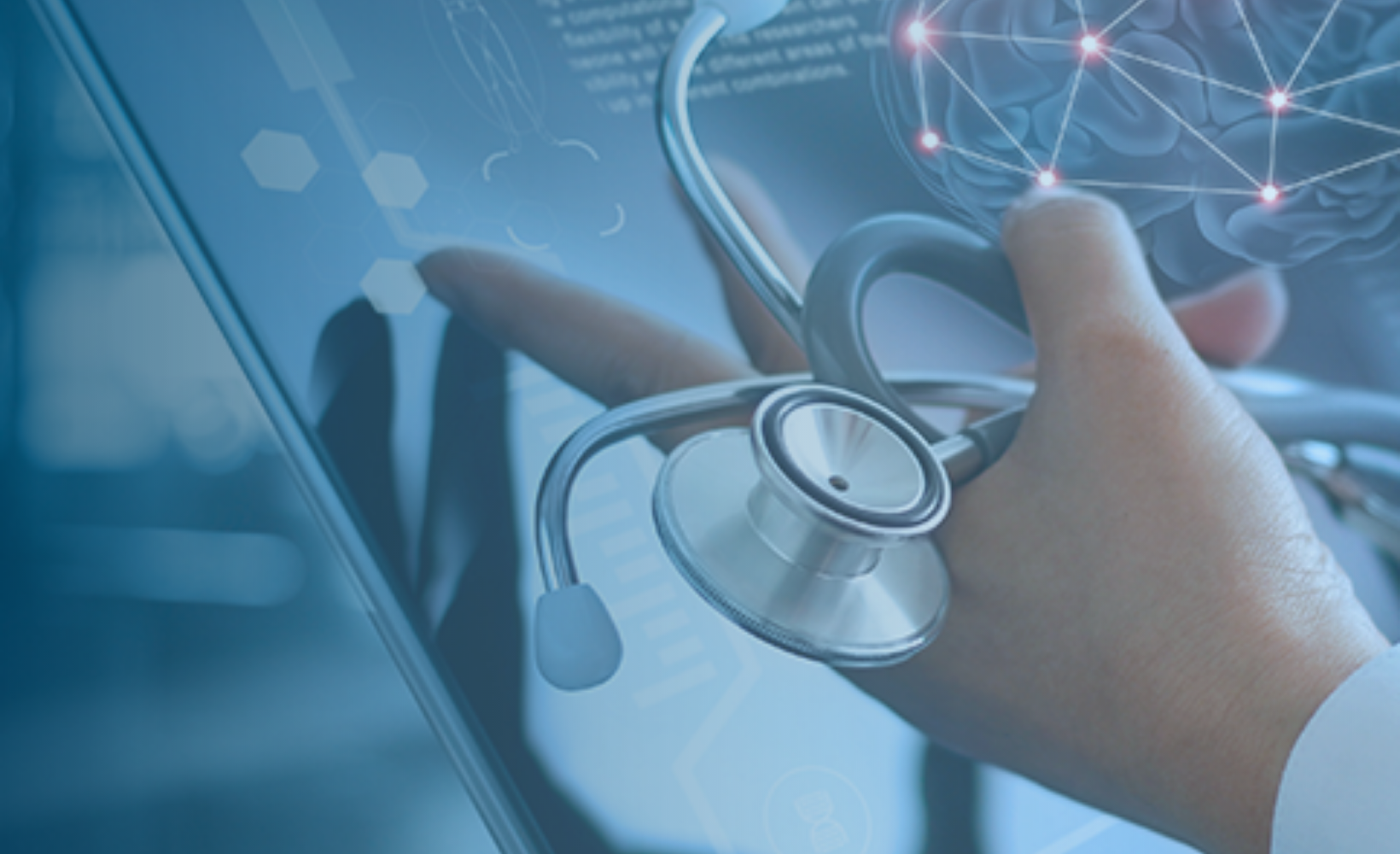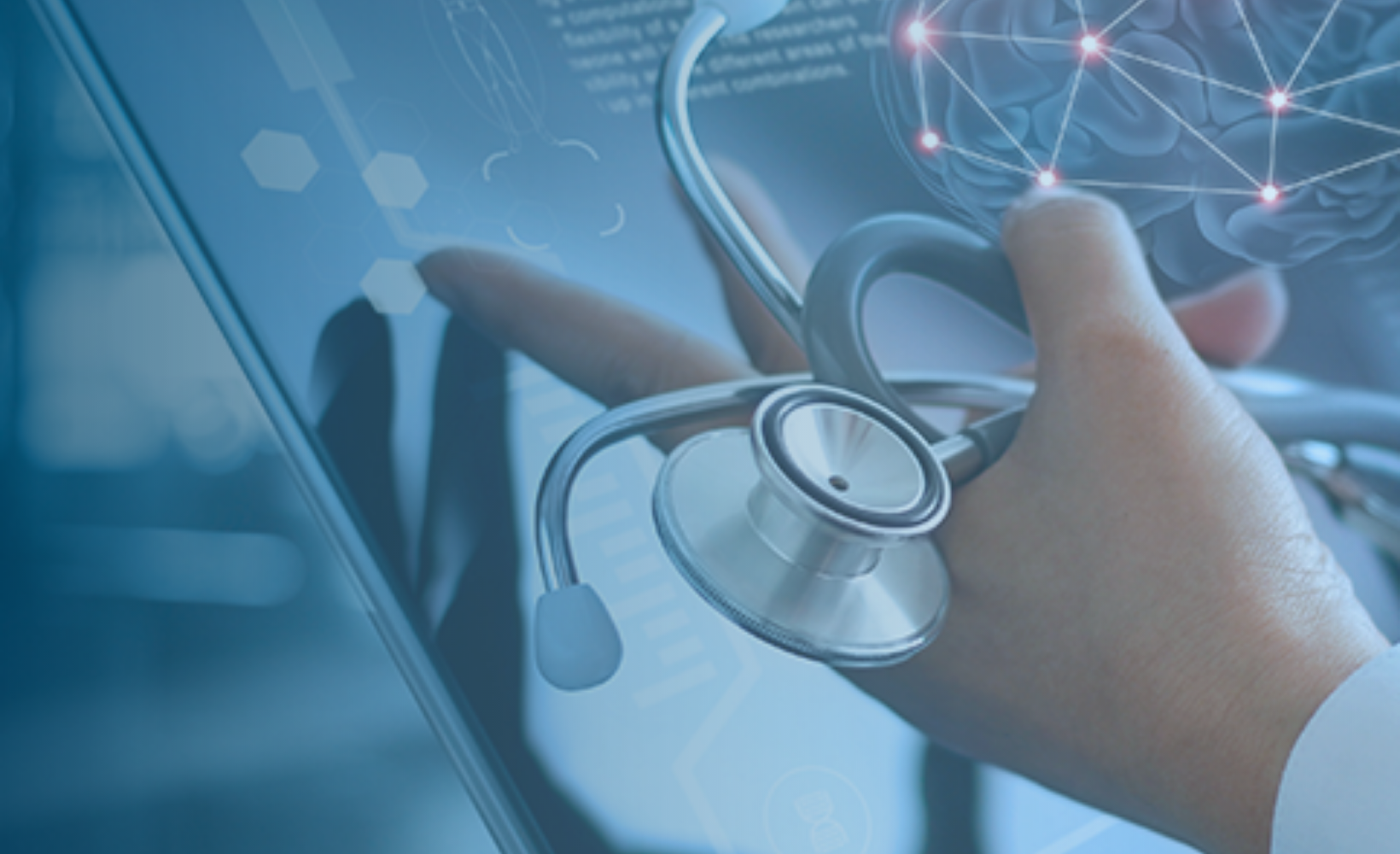 Healthcare Provider EHR Tool
The client, a medical health provider, was ailing with disparate patient record systems at home. The medical facility they were running had several departments. Each department maintains its patient information system separately…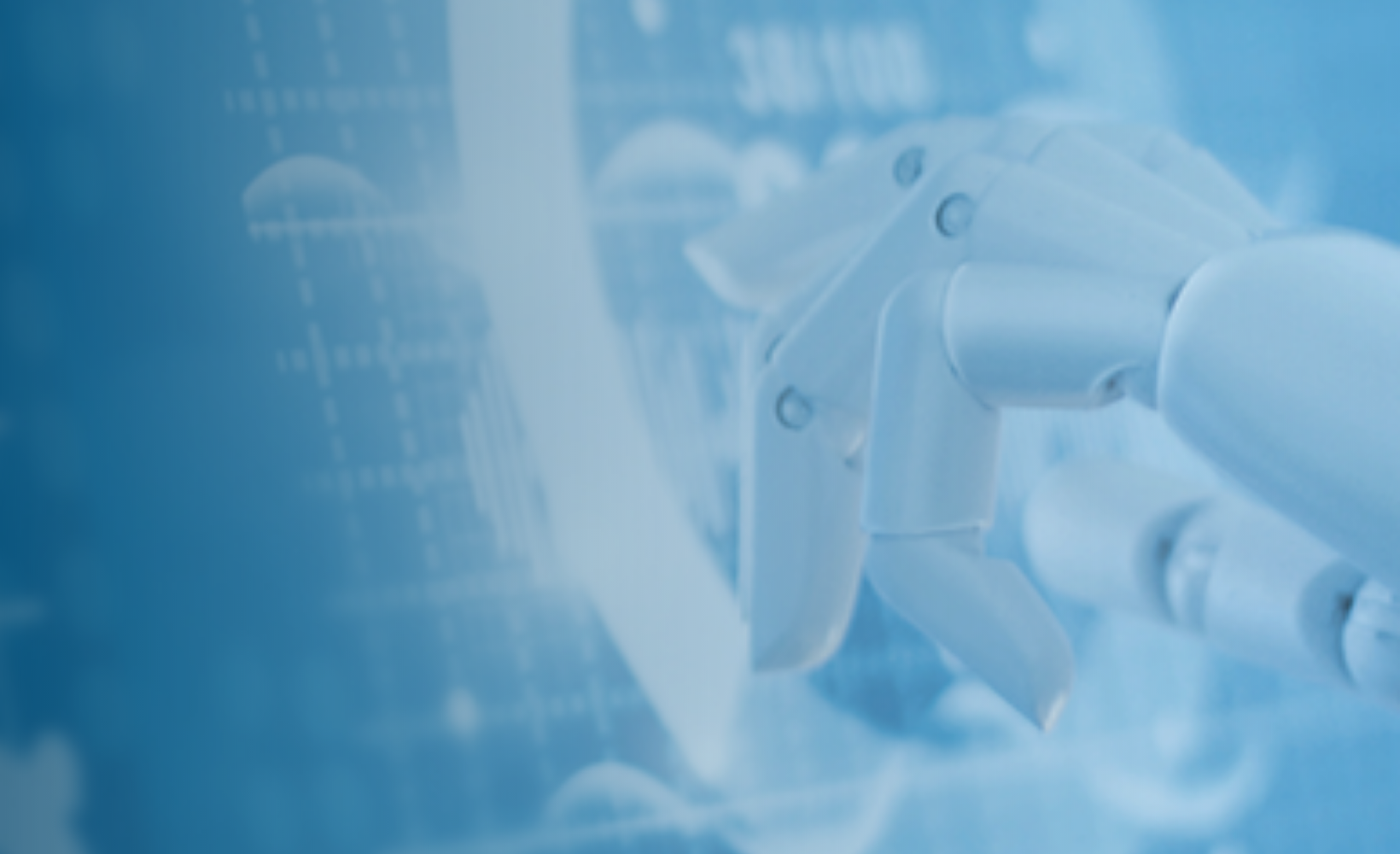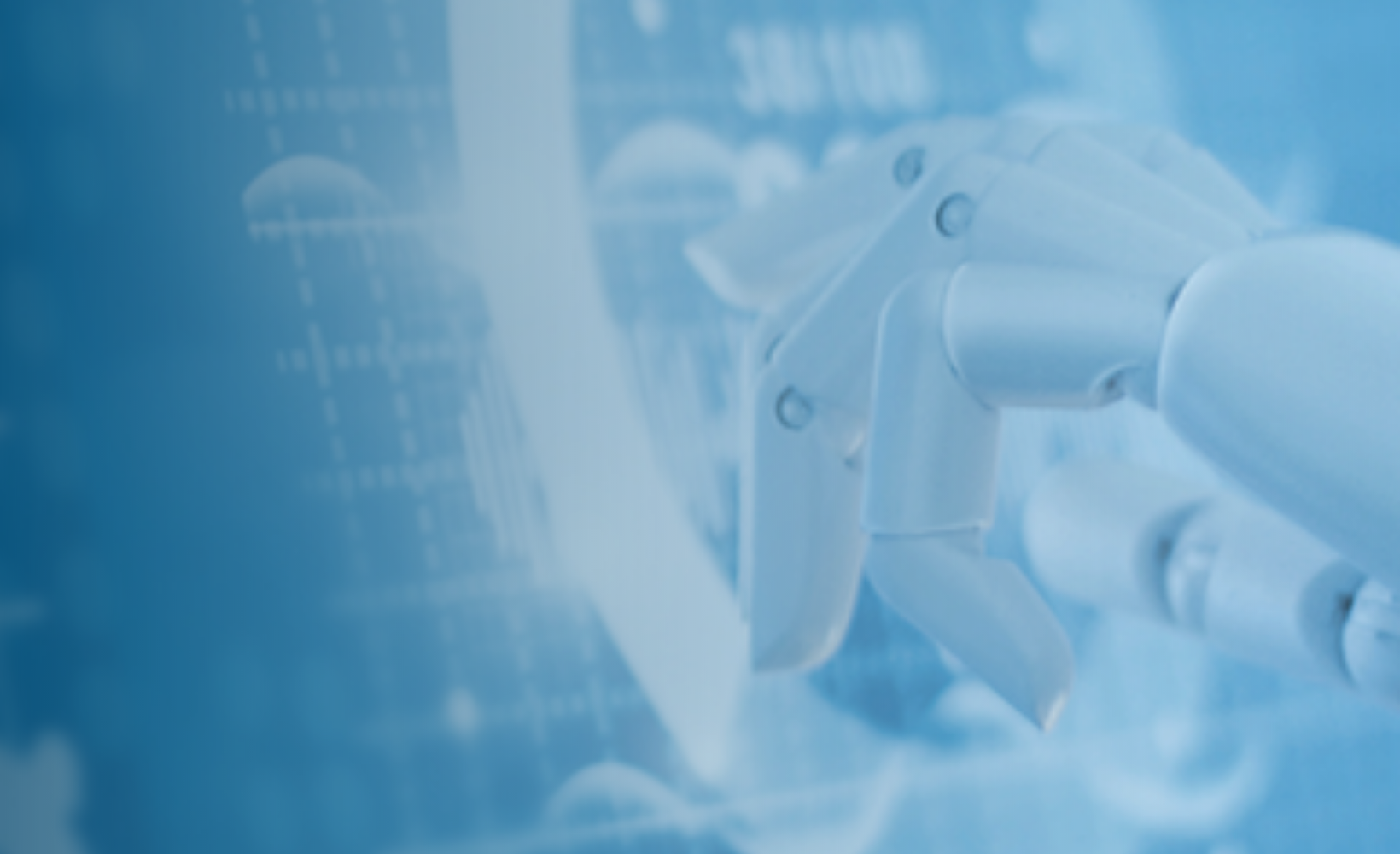 Financing Test Automation Tool
Our client had different applications for managing their business. Penn is one of their major applications that provided the total workflow of the quotation. The client had different applications running on the web, mobile, and desktop applications…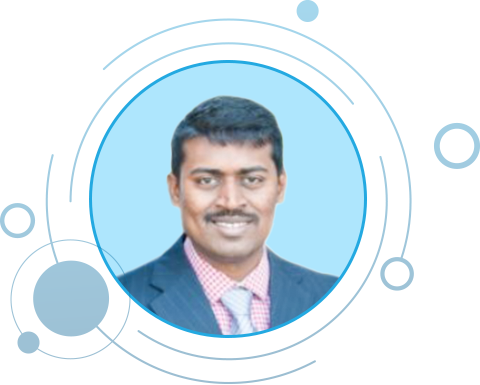 "As the software industry moves from traditional waterfall paradigms into more agile ones, test automation becomes a highly valuable tool that allows your development teams to deliver software at an ever-increasing pace without compromising quality. You can rely on our robust and thorough tools to build and run successful test automation."
Vice President - Business Solutions & Service Delivery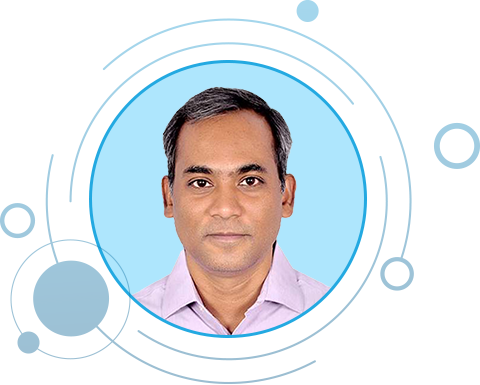 "As the software industry moves from traditional waterfall paradigms into more agile ones, test automation becomes a highly valuable tool that allows your development teams to deliver software at an ever-increasing pace without compromising quality. You can rely on our robust and thorough tools to build and run successful test automation."
Practice Director- QA & Automation
Ensure Reliability Today
With OTSI