Seamless Cloud Computing Services To Meet your Goals
Today, with the ongoing data explosion, more and more enterprises across the globe are migrating their infrastructure to the cloud. As a leading cloud integration partner, we help our customers at every step in making the right cloud investment decisions. We have rich experience dealing with the market's leading public cloud platforms, making us the appropriate choice for your business.
Our cloud service offerings extend to provide expert advice, support, and implementation services across IaaS (Infrastructure as a Service), PaaS (Platform as a Service), and SaaS (Software as a Service).
At OTSI, we simplify the complexity of your business-critical migrations without compromising quality or security. We assist with product selection, project management, configuration automation, customizations, vendor management, and more.
Our team brings agility to modern enterprises through an ideal mix of on-premise infrastructure, public, private, and hybrid clouds. We then deliver your multi-vendor solution to the data centre of your choice, fully integrated, configured, tested, and ready to utilize.With our cloud services, you can empower your employees to work better, gain higher productivity, and be more agile. That is why some of the most innovative and disruptive companies around the globe rely on our system integration services.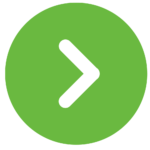 Cloud Advisory & Security Services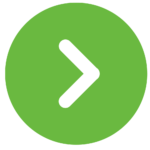 Hybrid Data Center Modernization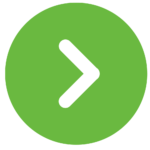 Product & Vendor Selection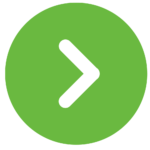 Cloud Management & Optimization
Simplify The Complexity of Cloud Computing With OTSI