Data Modelling for Digitalization
Digitalization aims to empower the organization through digitizing most of their data assets as well as processes, there by uncovering new opportunities that lead to increased revenue. Modern-day data assets come in various formats, and storing them to build a Digital Enterprise is an exciting experience. Modern storage systems combined with traditional data storage systems can be utilized effectively. OTSI offers a rich experience in such systems and helps customers select a solution that suits them out of a range of options with cost and benefit analysis.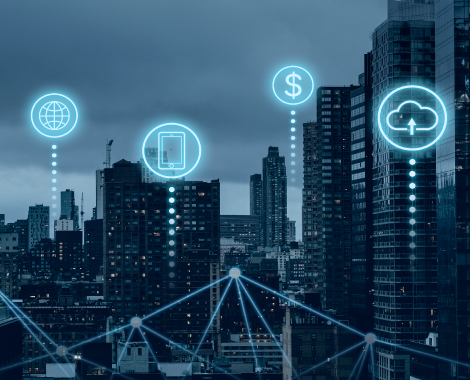 DATA MODELLING FOR DIGITALIZATION ADVANTAGE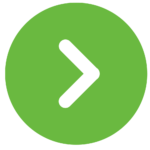 Contribute to customer's digitization roadmap development and implementation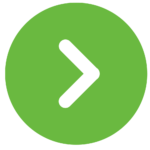 To design and implement Data Fabric, Data Lake, and Enterprise Data Warehouse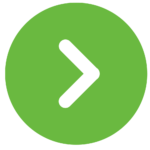 To transform Raw data into usable assets for advanced analytics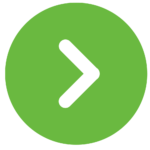 Capabilities from legacy systems to modern systems such as VectorDB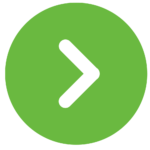 Platform (On-premise or Cloud) agnostic solutions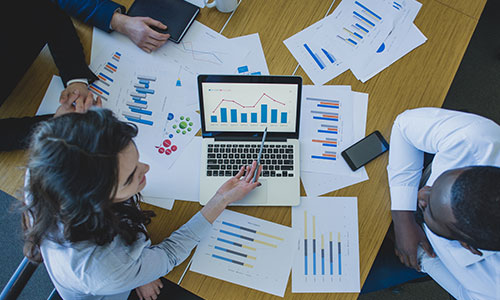 Cost effective Business Intelligence Solution for Finance Sector​
A Data Mart based business intelligence solution implemented to build dashboards eliminating data related concerns and enhanced KPIs and with a custom Master Data Management Solution.​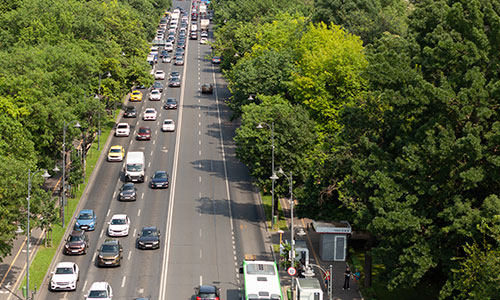 Advanced Analytics for Road Transport Authority​
Solution provides real time analytical reports to the stake holders about the Vehicle and Driving License Registrations, Rejections etc at various levels of administration and helps reduced turn around time for the resolution.
Data Modelling for Digitalization Success