Emerging Technology Testing
Leverage our specialized test capabilities to stay ahead, adapt, and deliver to the changing demands of emerging technologies. We are the single go-to place to find the best practices, trends, tools, and solutions to test applications as they face the evolving digital world.
Our specialized testing capabilities are essential to solve current testing challenges, combining proven methods and processes, experiences, and best practices, supported by best-in-class tools.
Our focus on QA transformation has evolved over the last few years; It has extended to address the vulnerabilities in digital business. Our sophisticated Centre of Excellence (CoE) offers agile delivery models, enhanced customer experience, and business assurance services.
Our CoE delivers the essential strategy, methods, intelligence, and accelerators to ensure that our specialized software testing capabilities provide peak performance for you.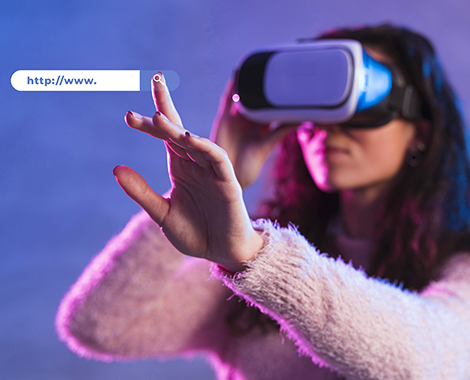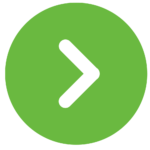 We offer innovative test solutions and automation with a high order of sophistication and efficiency in testing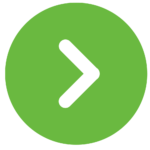 We help you in achieving improved customer satisfaction by ensuring that products are released faster and with fewer defects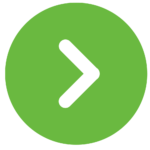 Our experts will assist your business in reducing risks by identifying and fixing defects early in the development lifecycle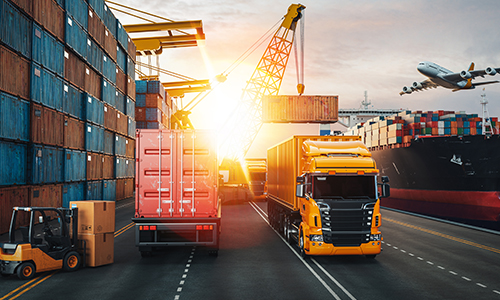 Transportation & Logistics
Skilled resources to develop automation framework internally and automate test cases.
Company is the parent company of a group of five property and casualty insurance companies operating as the Columbia Insurance Group.
Emerging Technology Testing