Empowering Excellence Beyond Functionality: Non-Functional Testing by OTSI.
Increase your product's usability, efficiency, performance, maintainability, portability, and security using our non-functional testing capabilities. As specialists in non-functional testing, we have the right toolsets and contemporary technologies to deliver advanced non-functional testing capabilities even for complex applications.
Our non-functional testing services reduce production risks and user dissonance that results from quality issues, security gaps, or poor performance. Our hands-on experience in this area helps us uncover the underlying non-functional problems early, thus saving time, money, & rework.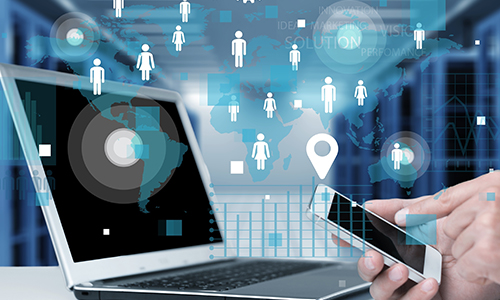 SalesForce Automation Testing
Leading premium finance company, providing financial solutions to insurance agents need to test SalesForce application…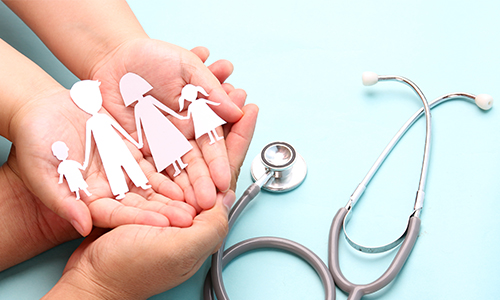 Health Insurance Provider
Customer sought a solution to design and create a no-code test automation tool that empowers technical and non-technical users to easily create, ….
Reduce Your Risk Test
With OTSI