Adding a new solution that requires a centralized data store created by migrating data from existing systems is only sometimes possible. Developing interfaces between these systems and integrating them to present as a Single source of truth is a critical and specialized area without compromising performance and security. Our Data Fabric Building services help our customers study their existing systems and provide the best possible solution and implementation. Our partnership-based solutions impact the overall cost of the solution offered.
DATA FABRIC BUILDING ADVANTAGE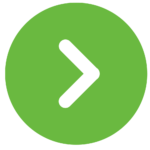 Data services are decoupled from the physical implementation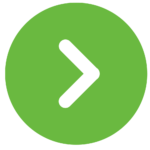 Interface development and integration of data sources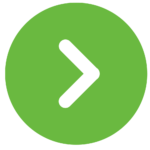 Security and performance-focused solution development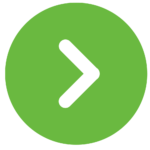 Variety of data format handling ability during integration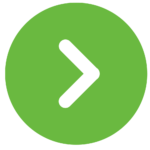 Location agnostic integration solutions (OEM/Opensource)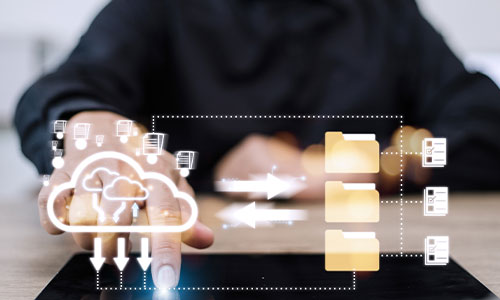 Loan Recovery focused Analytics on Cloud for Banking Sector
A Cloud enabled analytics platform developed with a focus to improve debit collection of loans. A well defined dashboard with necessary KPIs to provide 3600 views of loans status was built to enable better collection process.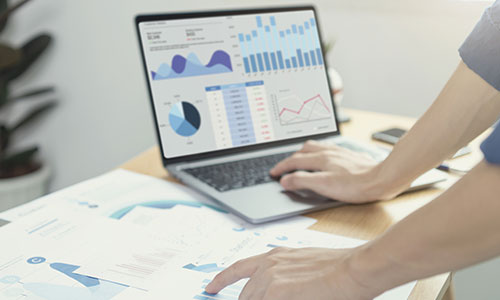 Improved C-Suite dashboards for Banking Sector​
A Decision support solution for top management with enhanced KPIs produced from a central data warehouse and presented in multiple dashboards based on the KPI Classification​
Data Fabric Building Success