Reliable, Scalable, Decentralized Applications
Blockchain is the new industry buzzword; however, its application and prowess are still not fully explored. If applied in the right context, blockchain-inspired solutions could improve efficiencies, reduce back-office costs, speed up confirmations, settlements, & traceability, and improve data quality and management.
Partner with us on blockchain and understand its potential use beyond cryptocurrencies in the domains of healthcare, finance, decentralized organizations, and open sciences. We are experienced with the underlying technical principles and implementations of blockchain that help you build robust applications to secure transactions and create smart contracts.
We offer a holistic blockchain service offering that includes ideation, strategy, business case development, Proof of Concept (POC) creation, along with future integration roadmap strategy. Our team of blockchain experts helps businesses move from POC to the production stage with ease and efficiency. We help clients explore every aspect of blockchain and build tailored solutions designed to deliver value. Our deep business acumen and global multi-disciplinary model help organizations across several industries achieve their varying blockchain requirements.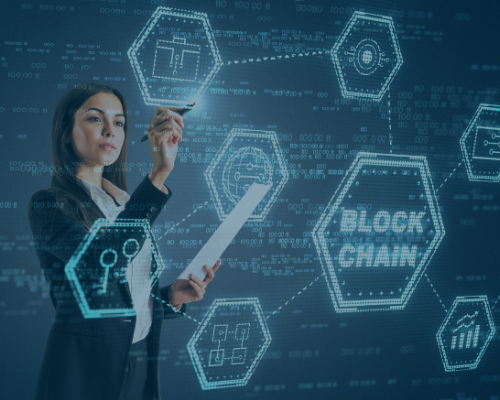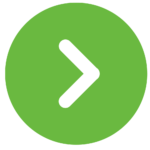 Integration Roadmap Strategy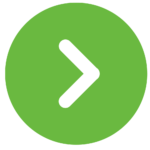 Business Case Development
Understand The Full Potential of
Blockchain With OTSI