Data Engineering plays a critical role in enabling data scientists and analysts to perform critical analysis that guides the enterprise growth path. Well-defined data pipelines transform and transport data to the endpoints where the stakeholders can easily access the information in an organized fashion and contribute to the development of key business and customer insights and enhanced decision-making by management.
The spectrum of data sources and targets in the modern-day digital enterprise is huge and requires specialized tools and technologies to build data pipelines to meet timely organizational accuracy and quality needs. Modern work cultures, such as work-from-home, demand highly secured data without any compromise on performance have to leads to more complex Data Engineering requirements.
OTSI understands the full spectrum of data engineering and it has been in our core practices for more than 20 years. We offer the following services to organizations looking to advance and modernize their data environments:
Building Data Pipelines:
Data Pipeline building is one of the critical aspects of Data Science and is driven analytics of an organization. OTSI supports its clients with the best suitable solution to build data pipelines and ensure data analytics of Batch, Near Real-time, and Real-time can be achieved while enabling the organization to have futuristic plans for expansion. Data Storage Optimization: Big data- massive data stores across RDMS, Data Warehouses, NoSQL DBs, Cloud, etc. OTSI has developed well-established methods and processes to ensure your investment is well utilized and optimized.
Data Quality Management:
Often, the organization of very large data volumes tends to compromise the data quality and consistency. This leads to data duplication, inconsistent definitions, improper stewardship, and sometimes leads to dreaded "data islands". OTSI ensures our clients are well equipped to manage and avoid these common big data issues through data quality assessment, data cleansing, standardization, etc. OTSI specializes in KPI-driven data quality management and the required data quality and consistency methods to achieve usable KPIs across the enterprise.
Feature Stories for ML Operationalization:
Feature Stores are the backbones of a successful analytics system implemented for data Science. Leveraging machine learning. Data pipelines must be built and optimized for consistent & efficient reuse of model features for training and inference through online and offline feature stress. The result is quite simply better analytics. OTSI AI/ML practice focuses on the establishment of Feature Stores in a manner that saves time and future effort for better analytics.
Enterprise Data Maturity:
Continues with higher Data Maturity always leads their industry because they better understand their customers and can respond more quickly to changing business environments. OTSI has developed a 4P model, derived from our experiences, that enables us to build a data catalog that becomes a launchpad for the growth of your organizations.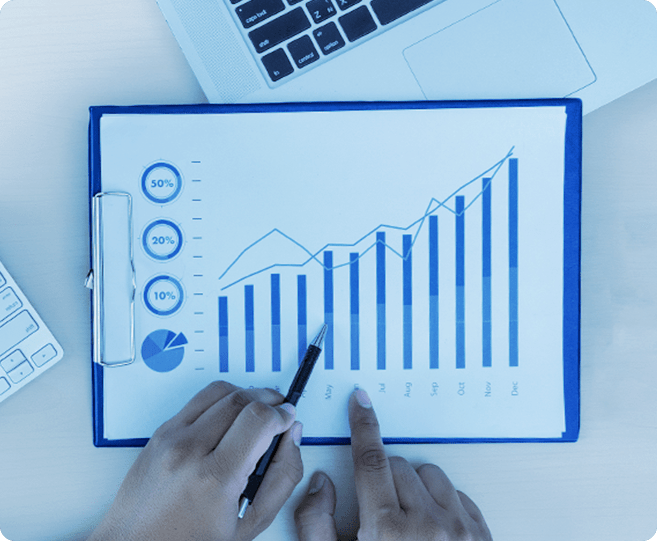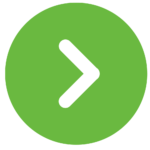 Data Storage Optimization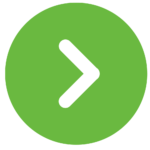 Feature Stories for ML Operationalization
Data Engineering For Success