Seamless Application Migration Solutions for a Cloud-Driven Future - OTSI Leads the Way
OTSI offers valuable insights, resources, and best practices to help you achieve a successful application migration while upholding the highest quality standards. Whether you are considering cloud migration, platform upgrades, or any other type of application migration, our goal is to assist you in navigating the testing process, reducing risks, and ensuring a smooth transition. We enable organizations to migrate their applications while minimizing disruptions and maximizing benefits seamlessly.
Our Services:
Migration Testing Strategy:
We assist in developing a strong testing strategy customized to address your unique migration requirements.
Risk Mitigation: 
Identify and mitigate potential issues early in the migration process to prevent costly setbacks and disruptions.
Compatibility Testing:
Identify compatibility issues across OS, databases, and middleware in the target environment.
Data Migration Testing: 
Ensure data migration accuracy and completeness, preventing critical data loss or corruption during the transition.
Performance Testing: 
Optimize application performance in the new environment, addressing bottlenecks, load balancing, and scalability.
Security and Compliance Testing:
Verify security measures and regulatory compliance throughout the migration.
User Acceptance Testing (UAT): 
Incorporate end-user validation to meet expectations and requirements for the migrated application.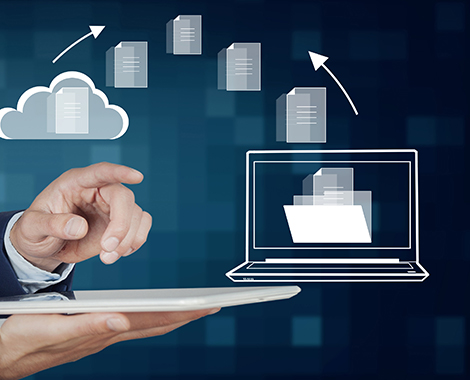 Application Migration ADVANTAGE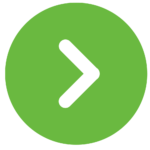 Leverage cloud computing platforms through application migration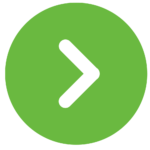 Customized migration plan designed by our expert team for seamless transition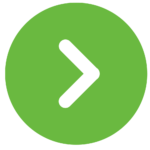 Robust security measures to safeguard sensitive data during migration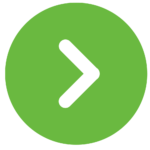 Minimize downtime and disruptions to business operations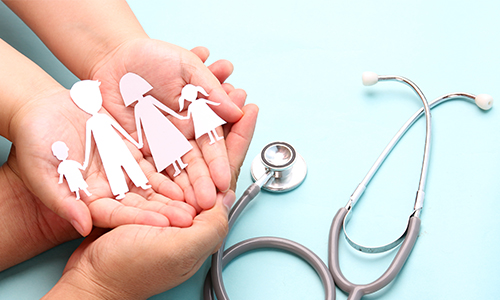 Health Insurance Provider
Customer sought a solution to design and create a no-code test automation tool that empowers technical and non-technical users to easily create, ….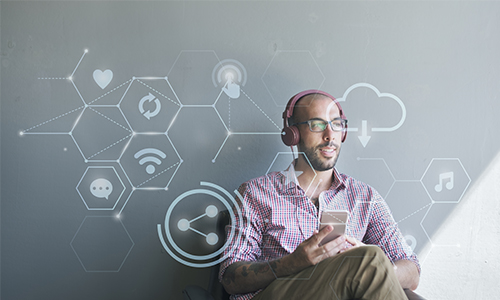 Tele-Communications Provider
America's supercharged delivering an advanced 4G LTE and transformative nationwide 5G network that will offer reliable connectivity for all.