Oracle is a leading company on the Technology stack, and will continue to provide solutions for industry. Through their database applications and technological cloud-based systems, and enterprise software, it is the 2nd largest company in terms of market capitalization and revenue.
OTSI has a wide range of resources with Oracle product knowledge including Oracle DB, Oracle DW, Oracle NoSQL, Oracle EBiz, Oracle BigData, Oracle Cloud, Oracle SOA and many more. A highly skilled team with more than 25 employees assisted more than 12 clients around the world and demonstrated their skills in many Oracle technologies. They include Oracle Utilities implementation such as Customer Care and Billing, Meter Management and Advanced Metering Infrastructure, Oracle SOA, Oracle EBiz.
We relentlessly work to have a happy customer by achieving more significant ROI in our service offerings of Development and Maintenance, Implementations, Upgrades, Migrations both On-Premise and Cloud.
We offer various Oracle related services in Consultation, Implementation, Upgrades, Development, Customization, Integration and Many more.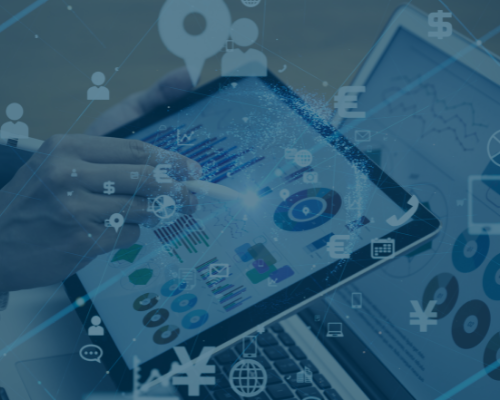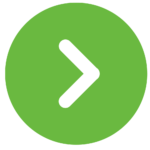 Hyperion, Siebel, JD Edwards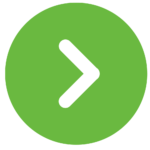 Oracle Cloud Services(Saas, PaaS, DaaS, IaaS)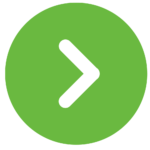 Oracle Financial Services Cloud
Improve Your ROI
With Oracle & OTSI