Today every enterprise is being reshaped by technology. To keep pace and to be future-ready, enterprises need to effectively address today's data challenges and modernize their data and analytics strategies. 
Moreover, modernization is also essential as legacy technologies are failing to cater to new kinds of data and their processing requirements. Add to this the influx of massive amounts of data that needs to be analyzed with evolving technologies and algorithms requiring enormous infrastructure to process these large volumes of data in minimum time; modernization of applications and infrastructure is inevitable.
At OTSI, we are equipped to handle this inevitability. Our Data and Analytics services focus on the modernization of architecture solutions, which are scalable, performant, and deliver real-time insights through modern technologies like NoSQL, Hadoop/Spark, Cloud processing and Data Science techniques. OTSI firmly believes that while focusing on the modernization of data and analytics systems, the existing investments and technologies cannot be discarded entirely. For this, we carefully perform an 'as-is analysis' on the current Data and Analytics landscape and select architecture components that should be modernized and converted to open source and cloud technologies to leverage cost benefits and scalability.
We also ensure that the solutions which utilize modern components like Hadoop/NoSQL and Cloud are integrated seamlessly with existing source systems, enterprise data warehouses, and with the newly identified data sources like social media, telemetry data, and external data systems.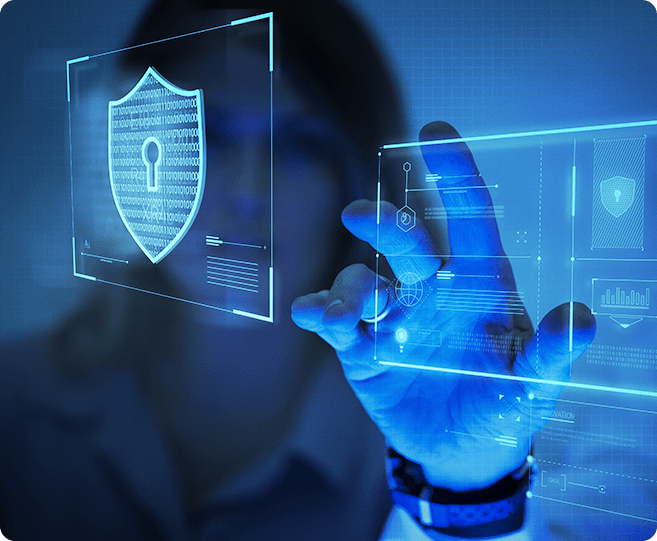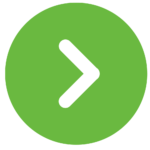 Data Modernization Consulting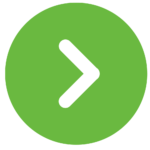 Big Data Engineering (On-Premise or Cloud)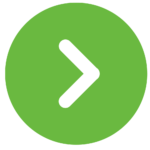 Traditional EDW/BI to Big Data Migration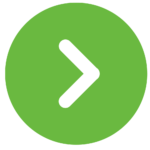 BI Systems Migration to the Cloud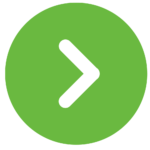 Data Visualization on Cloud, Big Data Stack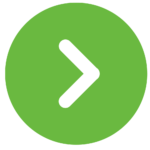 Big Data Managed Services
Modernize. Migrate. Visualize.