Data modernization is a multi-step process of improving access to information to enable better business intelligence, ultimately to generate more revenue.  In recent years, AI/ML has evolved and has become prominent. Influence of AI/ML is motivating organizations to modernize by extracting data from legacy applications and infrastructure and transforming it, so that it can be used for analysis.
With the help of modern data infrastructure and modern approaches to data management, OTSI can help modernize data assets that reduce security and privacy compliance risks and contribute to advanced data analytics.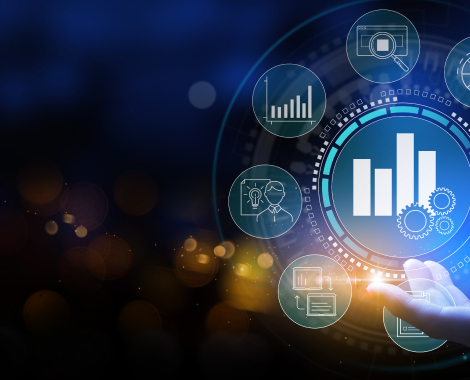 DATA MODERNIZATION ADVANTAGE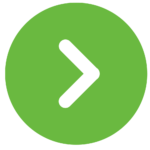 Data extraction from any source and digitize and enhance quality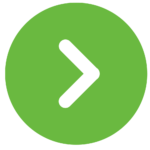 Handle BigData On-Premises as well as cloud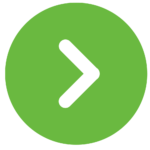 Build Enterprise Data Warehouse using cost effective solutions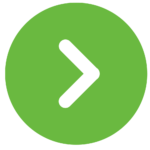 Contribute to improved data agility to respond quickly to changing business needs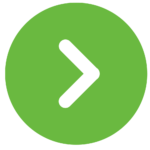 Reduction in Cost & time associated with managing and maintaining their data infrastructure
BigData Enablement:
Modern day analytics influenced by AI & ML can analyze data available in any form and can produce insights that can change the usual interpretation of results produced. To achieve that, an organization should be ready to gather data from any source, store it, clean and process it and it is called BigData. This requires a change in Hardware, Software and Processes.  With our experienced experts, OTSI can do a detailed study of existing systems, provide recommendations, implement required solutions and help customers ready to utilize the Power of Modern analytics.
EDW Modernization:
Traditional Data Warehouses implemented by organizations in the past supported their businesses in a delightful manner. Changing requirements demands changes in the approach towards managing enterprise data warehouse. Modern tools and technologies are facilitating much enhanced Enterprise Data Warehouse development and maintenance with a reduced cost. Cloud based Warehouses are becoming basis for any enterprise. An Enterprise Data Warehouse powered with Data Catalog can change the face of an organization from Data and Analytics perspective.
Cloud Enablement:
Cloud Services today are hassle free and reduce the burden of maintaining on-premises infrastructures and associated teams to maintain them. Many organizations are preferring to migrate their existing services or to start new services on cloud platforms. OTSI offers cloud enablement services to migrate or to create, deploy and operate their IT infrastructure, software, and resources. This leads to hybrid platforms and integrating such systems without compromising security require services of specialized professionals.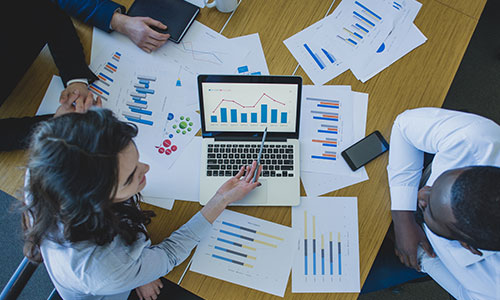 Cost effective Business Intelligence Solution for Finance Sector​
A Data Mart based business intelligence solution implemented to build dashboards eliminating data related concerns and enhanced KPIs and with a custom Master Data Management Solution.​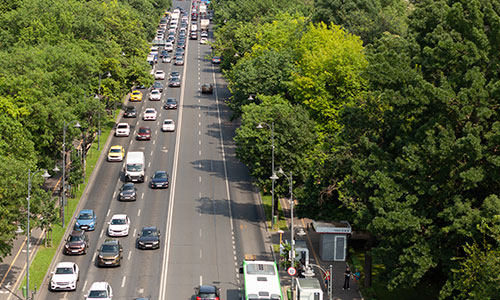 Advanced Analytics for Road Transport Authority​
Solution provides real time analytical reports to the stake holders about the Vehicle and Driving License Registrations, Rejections etc at various levels of administration and helps reduced turn around time for the resolution.
Modernize. Migrate. Visualize.