Artificial Intelligence and Machine Learning are influencing businesses in a big way and help Organizations to build strategies using prescriptive analytics. Model building and training using the existing data sets is a regular activity to fine-tune AI/ML models to produce highly accurate results. Our AI/MLOps teams can build pipelines that automatically recalibrate/test/integrate these models to make the results highly precise and helpful in decision-making. OTSI can help develop pipelines that can automate the model recalibration activities from the development environment to the production environment.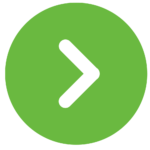 Cloud or On-premises AIMLOps implementation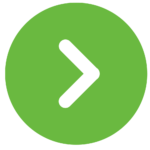 Predictive and Prescriptive model development enabled with AIMLOps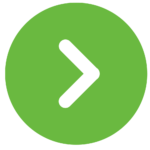 Automated testing of ML artifacts (Data Validation, ML Models, ML Model Integration)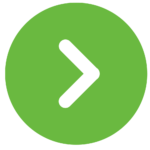 Unify the release cycle for ML and software application releases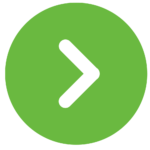 Support language, platform, and infrastructure-agnostic practice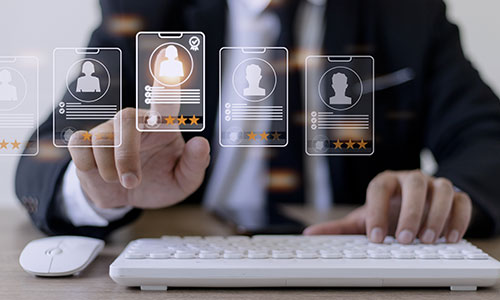 Security enhanced application with minimized data entry for a Finance Client​
Created a desktop application to minimize human intervention for data entry utilizing advanced technologies and ensure 0% security breach.​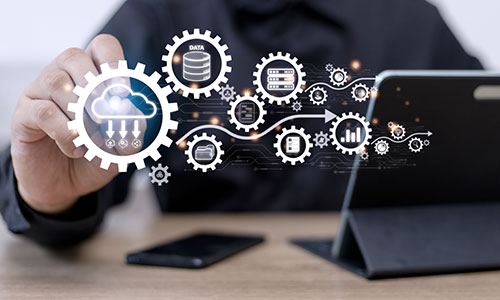 Integrated solution for multiple systems for Energy and Utilities sector​
Created a solution that integrates Energy Management System, Meter Data Management, Advanced Metering Infrastructure etc of various ERP systems while implementing Cyber security and advanced analytics.