Quality Assurance Testing
OTSI provides comprehensive Quality Assurance (QA) testing services to help ensure the quality of your software products and services. Our team of experienced QA engineers has a deep understanding of the software development lifecycle and the latest testing methodologies. We offer a wide range of QA testing services, including:
OTSI's QA testing services can help you improve the quality of your software, reduce the risk of releasing a defective product, improve the efficiency of your software development process, and increase customer satisfaction.
Contact us today to learn more about how OTSI QA testing can help you.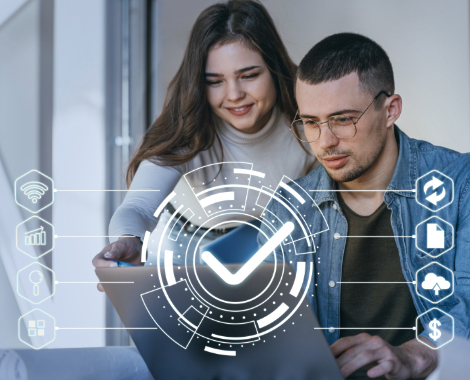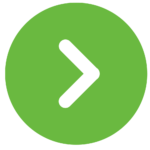 Save your valuable time and money by employing our QA experts in thoroughly testing your product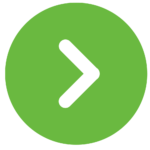 Gain improved efficiency of your software development process by identifying and fixing defects early in the development lifecycle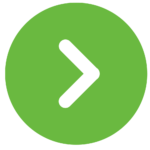 Achieve higher customer satisfaction by ensuring that your software is 100% tested and it matches with your customers' requirements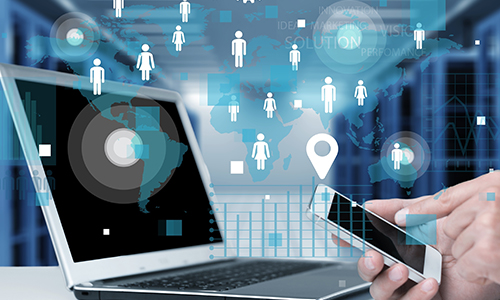 SalesForce Automation Testing
Leading premium finance company, providing financial solutions to insurance agents need to test SalesForce application…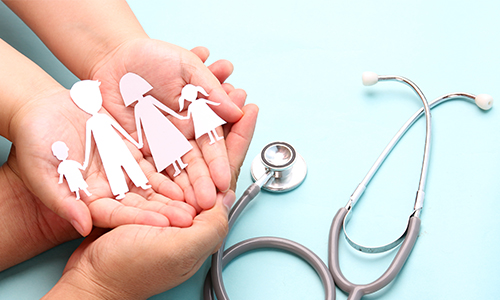 Health Insurance Provider
Customer sought a solution to design and create a no-code test automation tool that empowers technical and non-technical users to easily create, ….
Quality Assurance Testing