OTSI has a dedicated Microsoft Centre of Excellence (CoE) that aims to deliver the complete business, technical, and project management roadmaps necessary to plan and complete Microsoft implementations successfully that add immense value for your business.
Our objective is to help you fully leverage the integrated capabilities of Microsoft. Our solutions are based on a combination of insight, innovation, and technical knowledge, backed by proven tools, methodologies and practices. We want you to be able to draw upon our deep expertise and knowledge to employ processes, models, and toolsets that help you achieve implementation excellence while systematically reducing cost and business risk.
We deliver innovative development techniques along the way with cutting-edge Microsoft Technologies to bring you advanced business solutions.
Our certified team of Microsoft experts and industry veterans offer you actionable advice and real-world insight into new advances in Microsoft Technologies and the best fit for your business.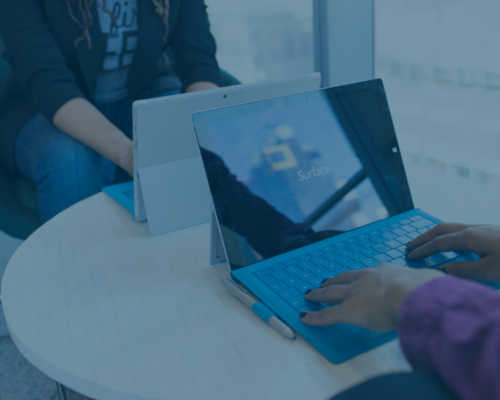 Advance Your Microsoft
Technologies With OTSI