Coding can be complex and time-consuming. Customers demand a tool that can center on business logic and generate code by itself, reduce the number of probable errors, and create faster development. At OTSI, we utilize PEGA to bring systems together, support all flavors of databases and servers, and provide detailed end-to-end solutions across Customer Relationship Management, Business Process Management, Case Management, and Decision Management. As a widely used business process management tool, PEGA has become popular due to its ability to utilize fast and approachable processes to solve complex business challenges.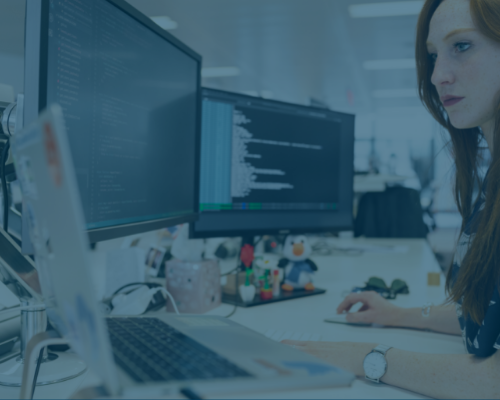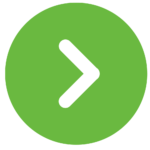 Increase Project Execution and Delivery - Up to 4X Faster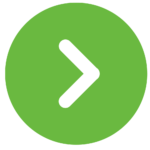 Improve End-User Productivity by 20-50%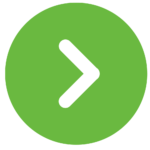 Reduce Development Costs by up to 30%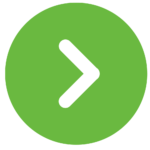 Dashboard Optimization /Migration Services
Test Drive Our PEGA POC Today!