Optimize Your Application Performance with OTSI's Expert Solutions
In today's mobile-driven world, enterprises must deploy quality mobile applications to stay competitive. OTSI offers deep expertise in cross-browser testing for mobile apps, covering both functional and non-functional aspects with manual and automated testing. With certified mobile app testers and domain experience in Banking, Insurance, Travel, Retail, and Logistics, OTSI provides comprehensive mobile test advisory services, automation framework development, and various testing types like UI, compatibility, performance, security, and more. Our mobile testing solutions help achieve faster ROI, accelerated time-to-market, and superior customer experience, leading to improved customer experience indexes, reduced time-to-market, and lower costs for companies working with us.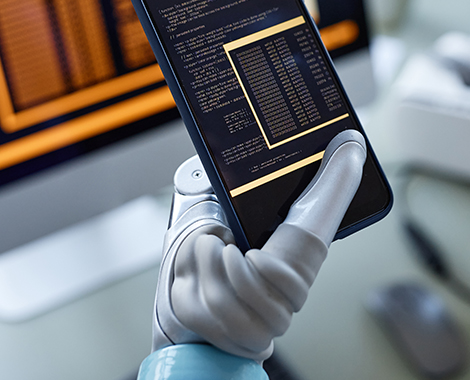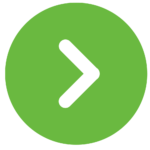 Improve customer experience by leveraging OTSI IP which provides better visibility into potential end user issues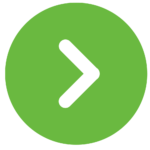 Accelerate time-to-market while simultaneously reducing effort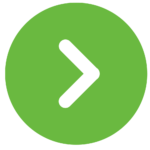 Optimize cost up to 30% through parallel execution on multiple devices
Company is the parent company of a group of five property and casualty insurance companies operating as the Columbia Insurance Group.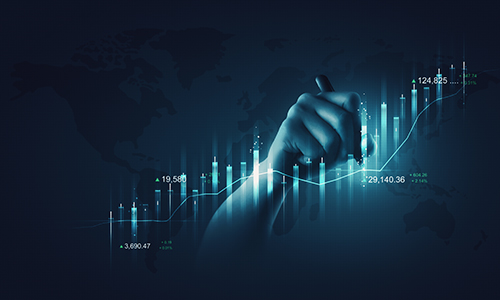 Plus Visual Basic Application
Leading premium finance company, providing financial solutions to insurance agents need to automate Visual Basic application….