OTSI provides advanced analytics and business intelligence solutions to clients in the Oil & Gas industry as well as Energy & Utilities. Banking, and Government domains. In 2018, OTSI was awarded with "SAS – India Partner of the Year 2018".
Whether Data Management, Business Intelligence, or Advanced Analytics, OTSI provides the consulting, implementation, upgrade, migration, and support services to ensure our clients successfully implement and adopt SAS technologies.
In today's competitive market, data-driven decision-making has become critical to business success. OTSI's SAS capabilities enable clients to harness the power of data analytics to improve decision-making processes and gain a competitive edge. The company's expertise in SAS technologies allows clients to efficiently manage their data, generate insights, and make informed decisions to drive business growth.
Whether it's implementing new SAS technologies, upgrading existing systems, or providing ongoing support services, OTSI is committed to delivering high-quality solutions that meet the unique needs of its clients. With their extensive experience and deep understanding of the SAS platform, clients can trust OTSI to provide reliable, practical solutions that drive business success.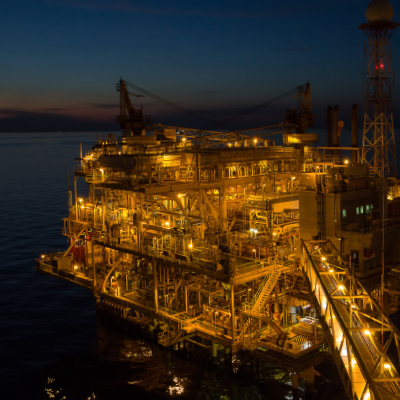 Build Efficient & Cost Effective Solutions With OTSI